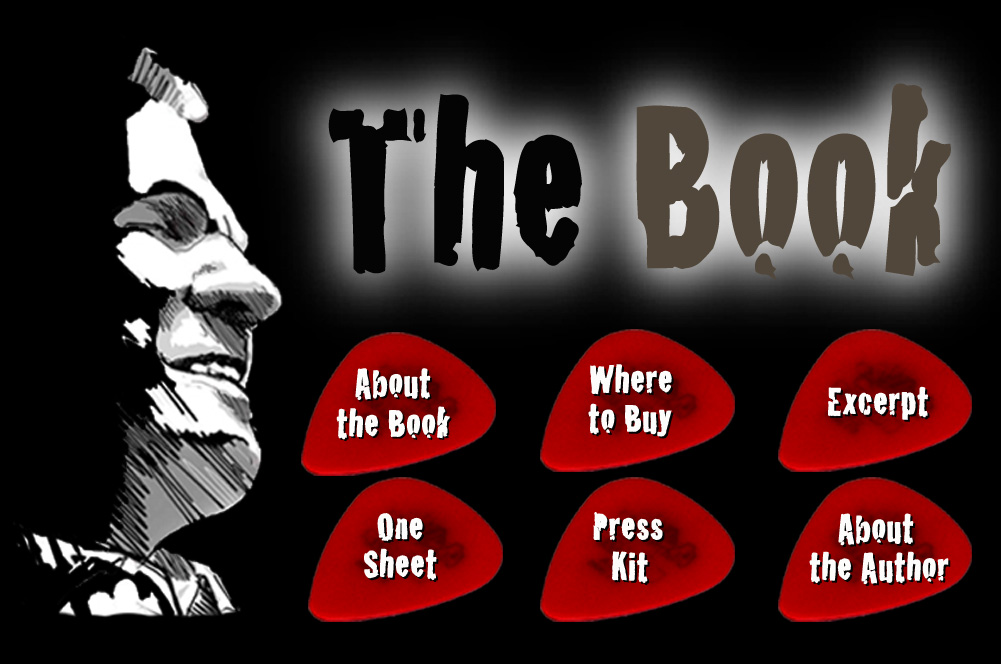 Blind But Now I See
The Biography of Music Legend Doc Watson
ISBN 978-1-933918-43-3
Specs 6×9

softcover
350 pages

$14.95
Music Biography
By Kent Gustavson, PhD
From the day he stepped off the bus in New York City, North Carolina music legend Doc Watson changed the music world forever. His influence has been recognized by presidents and by the heroes of modern music, from country stars to rock and roll icons. This is a no-holds barred biography of bluegrass' great hero, a flatpicking legend, and the man who brought "Amazing Grace" into the public consciousness.
FEATURING BRAND NEW INTERVIEWS WITH:
Ben Harper

Michelle Shocked

Warren Haynes

Sam Bush

Bela Fleck

Tom Paxton

Maria Muldaur

John Cohen

Mike Seeger

Peggy Seeger

Abigail Washburn

Ketch Secor

Marty Stuart

Norman Blake

Tony Rice

Pat Donohue

Peter Rowan

Si Kahn

Tommy Emmanuel

Tony Trischka

Greg Brown

Guy Clark

Don Rigsby

David Grisman

Alice Gerrard

Alan O'Bryant

Edgar Meyer

Guy Davis

Jack Lawrence

Tao Rodriguez-Seeger

Jean Ritchie

Jerry Douglas

Jonathan Byrd

Larry Long

Paddy Maloney

And Many More
Inspiration to Alison Krauss, Robert Plant, Bob Dylan and many others, and blind from birth, Doc Watson's entire life can be framed by his musical experiences. This is a full and honest portrayal of a true American hero, and a genius of our times.




(Click Above to Open the Excerpt)
You will need Adobe Reader to open the excerpt:



(Click Above to Open the One Sheet)
You will need Adobe Reader to open the one sheet: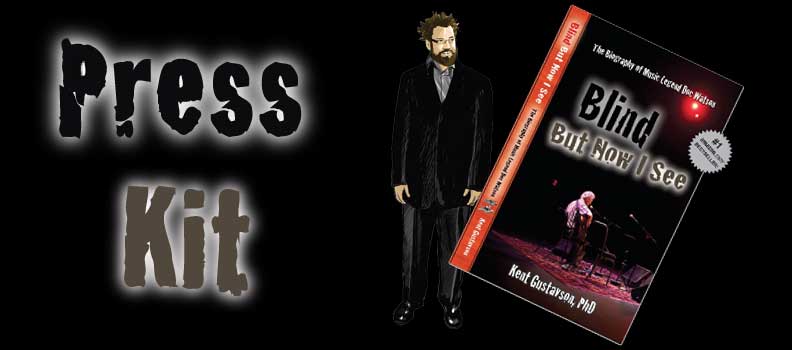 (Click Above to Open the Press Kit)
You will need Adobe Reader to open the Press Kit: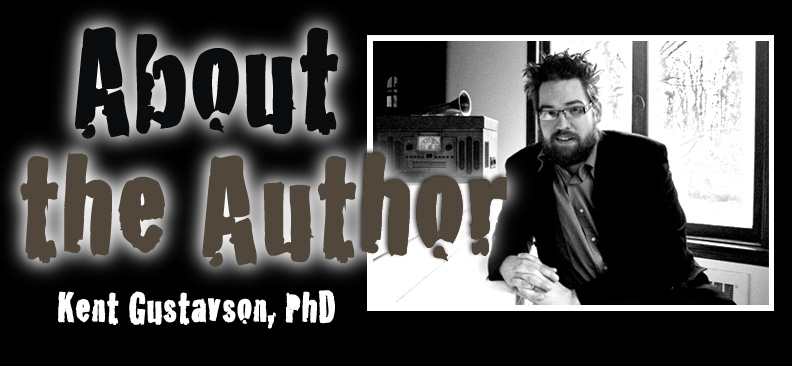 Dr. Kent Gustavson earned his PhD from Stony Brook University in New York, where he now teaches music, leadership, and language. He speaks around the world on both music and publishing, and has interviewed hundreds of award-winning musicians and authors for his radio show Sound Authors. Dr. Gustavson has released more than a dozen audio recordings on his small independent record label Ninety and Nine Records. He lives and works in Sound Beach, New York.
Find out more at www.kentgustavson.com